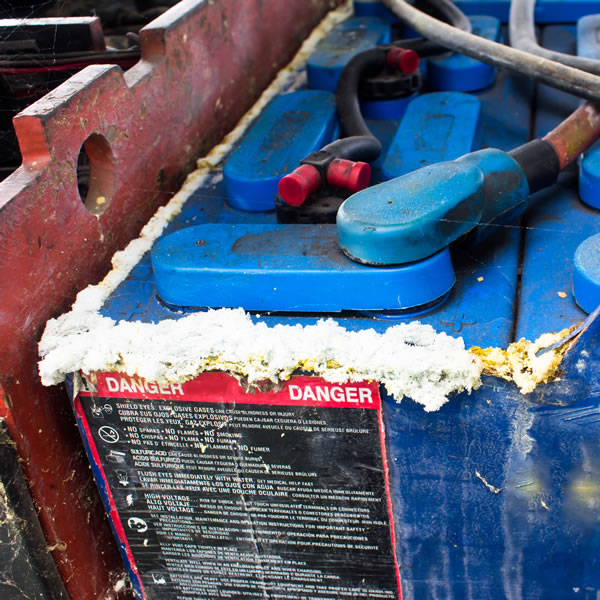 Mobile Wash
Clean and neutralize your batteries at your facility eliminating costly down-time. Our mobile wash system is self contained. We remove all waste from your facility.
Battery / Charger Preventative Maintenance
Scheduled maintenance designed to maximize battery and charger life, and minimize unscheduled down-time.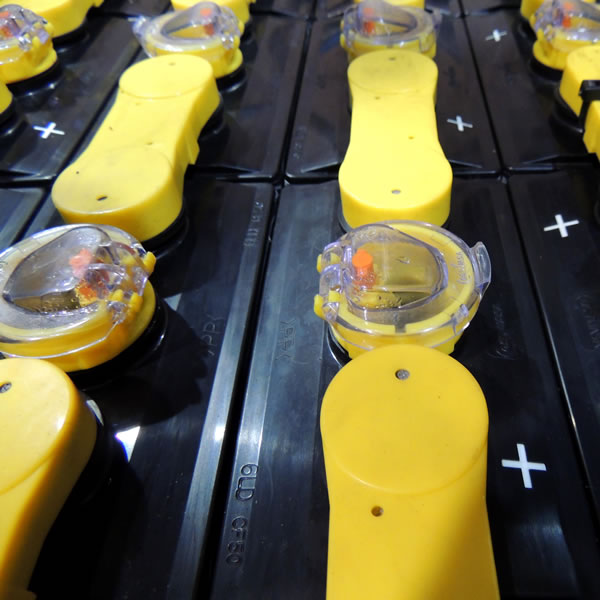 Battery Watering
Don't have the man power to properly water your batteries? Let our technicians do it for you!
Battery / Charger Evaluation and Repair
Our technicians can diagnose your battery and charger issues and make any necessary repairs in the field.
Power Use Studies
Do your batteries have the correct amount of available amp hours to operate efficiently? Let our field technicians determine the quantity and size of batteries and the proper charging unit that will best fit your requirements.
Training
Keep you operators and maintenance personnel up to date and safe. Our training staff will show them the correct procedures for maintaining a safe environment for your battery storage and charging needs.
Need Service or Help Finding the Right Part? We Can Help.