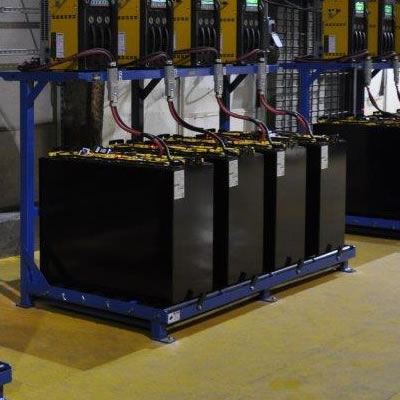 Batteries
Industrial Battery Supply is Utah's leading provider forklift batteries and forklift changing stations, enabling our customers to have a choice when it comes to powering their material handling equipment.
Chargers
Industrial Battery Supply provides industry leading lead-acid and lithium-ion battery chargers for forklifts. We source all chargers directly from the factory and make sure you get the right product for your battery.
Battery Handling
The proper care and maintenance is vital to the continued reliability and longevity of your battery powered forklift systems.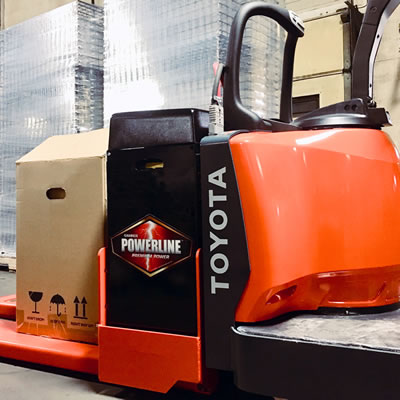 Parts / Accessories
We offer an extensive line of parts and accessories for all makes & models of forklift batteries and chargers.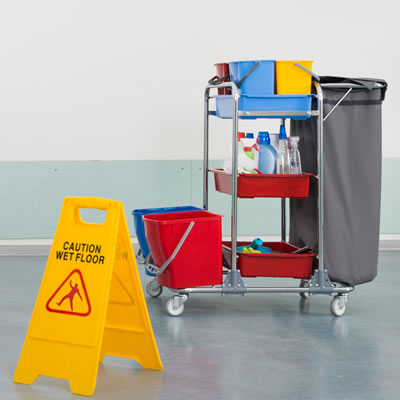 Safety Products
We offer a full line of safety equipment and products to make sure your warehouse facilities don't have down-time for accidents that could have been prevented easily.
Single Point Watering
Flooded batteries need water. IBS makes sure that your batteries are watered correctly at the right time and the right amount.