Industrial Battery Supply is Utah's leading provider forklift batteries and forklift changing stations, enabling our customers to have a choice when it comes to powering their material handling equipment. We provide:
Forklift Battery Changing Stations
Planned Maintenance, Reconditioning and Recycling
Watering Systems
Battery Cleaning and Charger Maintenance
Power Use Studies
Mobile Cleaning
Staff Training
Our team and partners can help your business to determine the most optimal forklift power solution for your application. Our representatives can provide a complete solution for your business needs.
Partners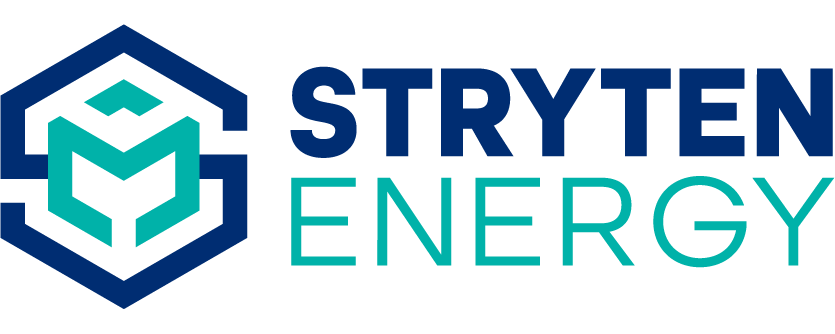 Forklift Battery & Charger Maintenance
The proper care and maintenance is vital to the continued reliability and longevity of your battery powered forklift systems. Our diligently executed maintenance program will reveal potential problems before they result in unexpected downtime and keep your business up and running smoothly.
Industrial Battery Solutions offers the following battery and charger services and resources:
On-site battery and charger routine maintenance and inspections
On-site repair service for all brands
On-site battery and charger care training
Battery and charger reconditioning service
Battery washing
Lithium Ion Battery / Charger Technology
Lithium ion forklift batteries can potentially save customers money when compared to lead acid batteries. Lithium ion technology lasts 2 to 3 times longer and can dramatically decrease the cost of ownership and maintenance.
Dramatic cost savings
Lower total cost of ownership
Longer life span
Longer warranties
Safer operations
Faster, more efficient charging
No need for a battery room
Less down time
Extend the Life of Your Business
Add water as needed – do not overfill.
Always keep electrolyte level above separator protectors.
Keep vent caps tightly in place.
Charge battery on properly matched charger.
Allow battery to cool down before placing it back into service.
Keep battery top clean, dry and free of foreign objects.
Keep battery and truck cover open during charging.
Batteries produce explosive gases. Keep flame and sparks away from battery.
Good battery care is not a luxury, it's a necessity!
Need Service or Help Finding the Right Part? We Can Help.